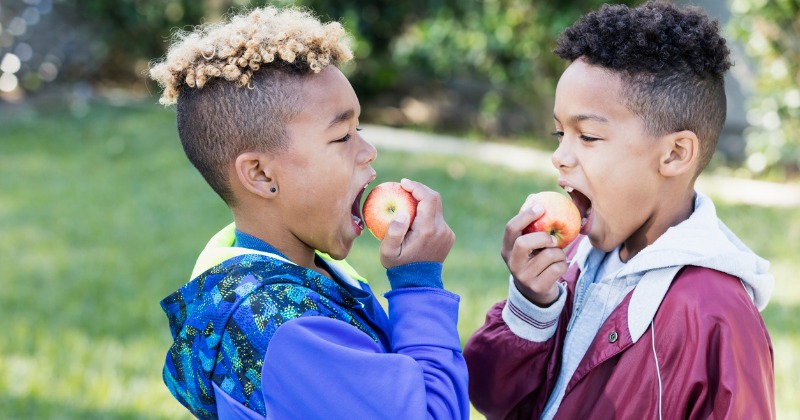 Find HAF on Playwaze
Since 2018, the Holiday Activities and Food Programme (HAF) has provided support to children in receipt of free school meals through holiday periods. Research has shown that the school holidays can be pressure points for some families. For some children, this can lead to a holiday experience gap. The HAF programme is a response to the issue.
Playwaze works with a range of HAF coordinators across the country to provide a digital search & book solution for parents to get their children active.
Find out more